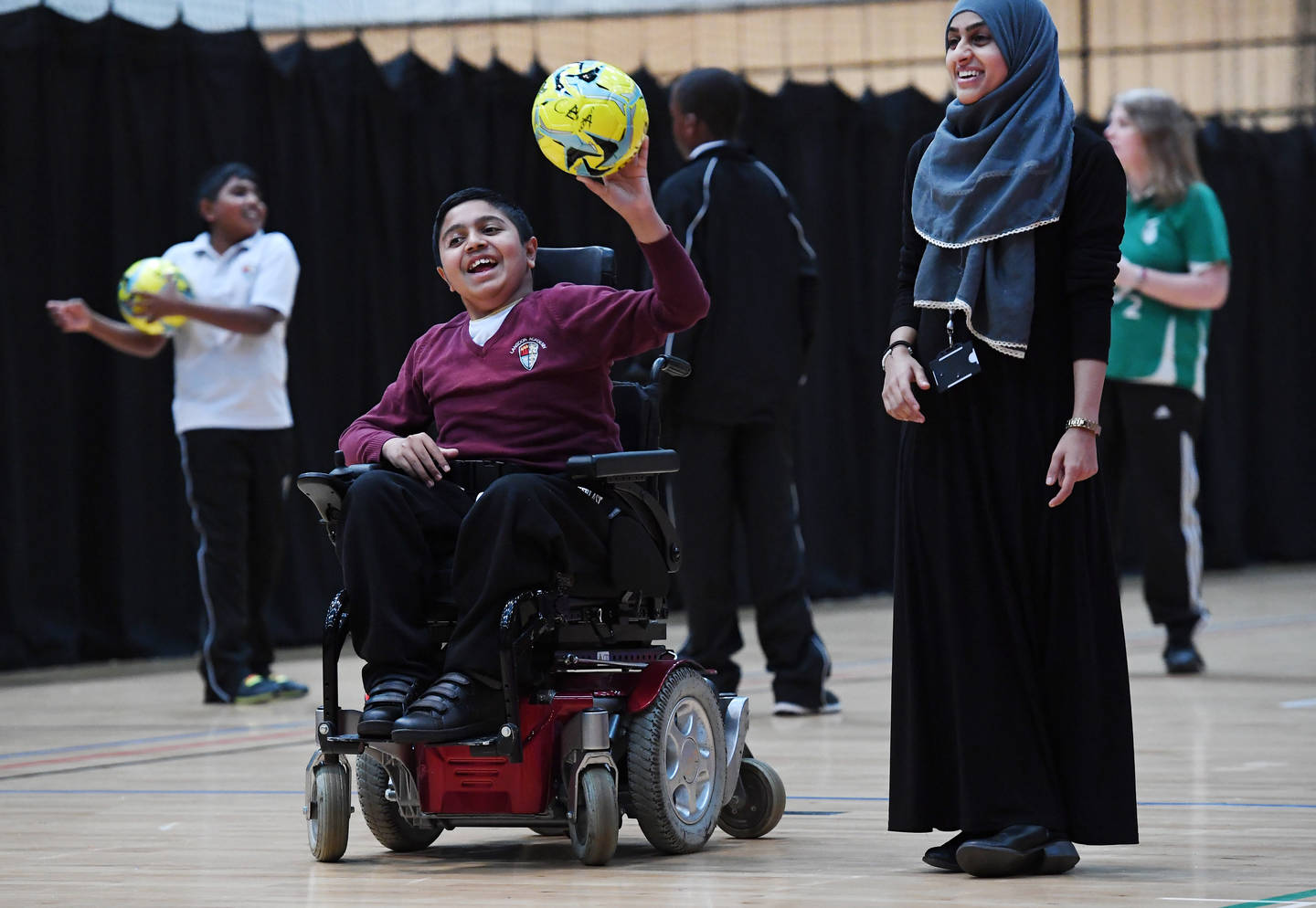 Sport England's Active Lives Children and Young People Survey  shows that around 3 million children lead active lives, however of that group, only 1.2 million  are meeting the guidelines of more than 60 minutes of activity a day, every day of the week.
In 2018, it is no longer acceptable for the number of active disabled people and people with long-term health conditions to remain so low. Currently, disabled people are half as likely to be physically active as non-disabled people. However, research from Activity Alliance, a charity for disability inclusion in sport shows that seven in ten disabled people want to be more active.
We are immensely proud of our work at Para Dance UK in working towards empowering people through dancing regardless of constraints. We believe everyone can dance and dance is both a fun sport and activity which help people lead active lives.
Full details of the children's and young people survey can be found on Sport England.